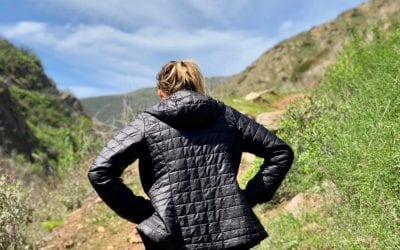 Rebecca takes on the weekly challenge and explores what she's committed to.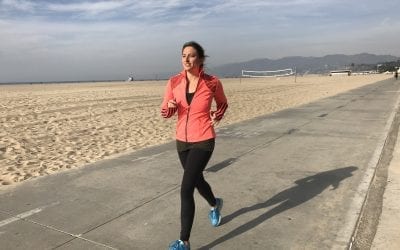 Rebecca looks at our go-to reasons for not following through on our commitments and challenges them.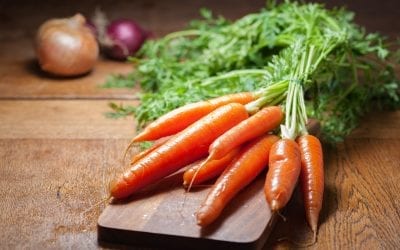 When it comes to maintaining skin integrity and preventing further damage to the skin, it is important to understand the role of nutrition.